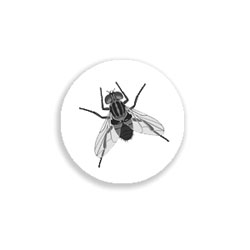 I always wondered why there were flies painted in the bowls of so many urinals across the globe.
Especially the Dutch and the Danish urinals. (And yes, I realize urinals is not the greatest topic in the world.)
But I really had no idea there was so much subliminal message going on.
Gives new meaning to how dense men can be and are.
Me included.